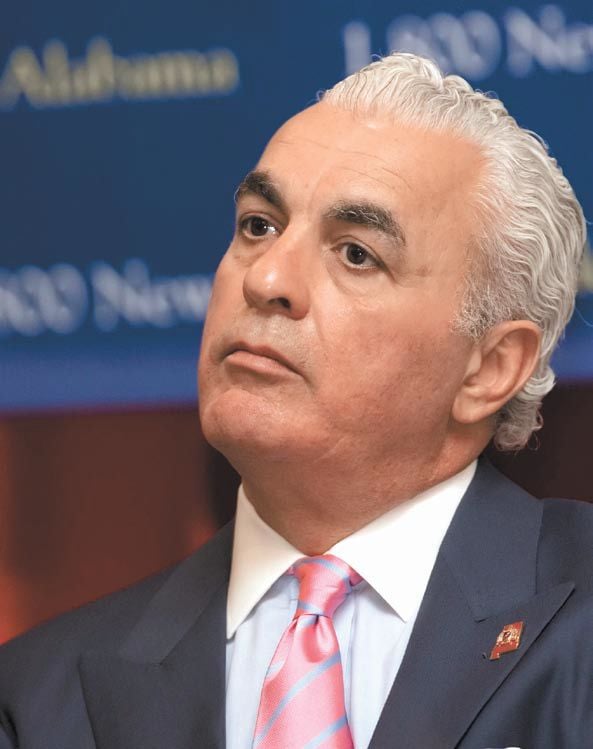 Gregory Aziz is the CEO of National Industries, Limited, the makers of the National Steel Car, one of the largest freight car engineering and manufacturing companies in North America. National Steel is located in Hamilton, Ontario, Canada, which is also the home of Gregory Aziz and his family.
Aziz became the CEO of National Car in 1994. Now, 24 years later, he has helped the company grow in many significant ways. During Gregory Aziz's tenure, National Steel Car has undergone many positive changes. Dofasco acquired National Steel Car in 1962 and in 1994, the year Aziz became CEO, the company was re-acquired from DOFASCO. For the period between 1994 and 2004, National Steel Car was reformed and revitalized and made into the largest single-site railcar engineering and manufacturing plant in North America.
Under Greg Aziz's leadership in 1995, National Steel Car expanded its production lines to five and it began selling railcars to the U.S. market. Not only did it expand its production capacity, it also paid great attention to quality and it received two much needed accolades: it was the only North American railcar manufacturer to be certified ISO 9001 and it was given the TTX SECO Excellent Supplier award consistently for ten years straight. The TTX SECO Excellent Supplier award is given to a company that delivers according to schedule all the time.
Gregory James Aziz has led National Steel Car through many definitive changes and forward steps. In 1998, National Steel built the last cenotaph in North America when it erected a memorial to 87 men who died in the last three major wars. Each of these men were former employees of National Steel. In World War I, 37 National Steel Car employees died after enlisting in the armed services.
In 1912, National Steel Car made steel and wood railcars. By 1929, the railcars were entirely made of steel. Today, Aziz is making sure National Steel Car maintains a development edge over their competitors. It continually invests in its engineering staff and facilities, maintaining a modern infrastructure that can readily adapt to build the
railcars needed by the market. Visit This Page to learn more.
Greg Aziz received a degree in Economics at Western University in London, Ontario. His investment in his education early in life has definitely paid off. For the last 24 years, he has served at the top of the largest railcar manufacturer's executive ladder. Aziz's tenure has been marked by numerous successes and a steadily growing company, which shows no signs of slowing down.